AMS takes over and operates The Arena Resort and Entertainment Complex
On October 4, ARENA Services and Management Joint Stock Company (Arena Management & Service - AMS) held the Opening Ceremony of the trial operation of The ARENA Resort and Entertainment Complex to announce the transfer of operation, management Management and business development from Tran Thai Cam Ranh Joint Stock Company to ARENA Services and Management Joint Stock Company (AMS), at the same time signed a cooperation agreement with Khanh Hoa Department of Tourism and related partners. This is a turning point marking the first efforts of AMS in creating an experience and standardizing real estate services.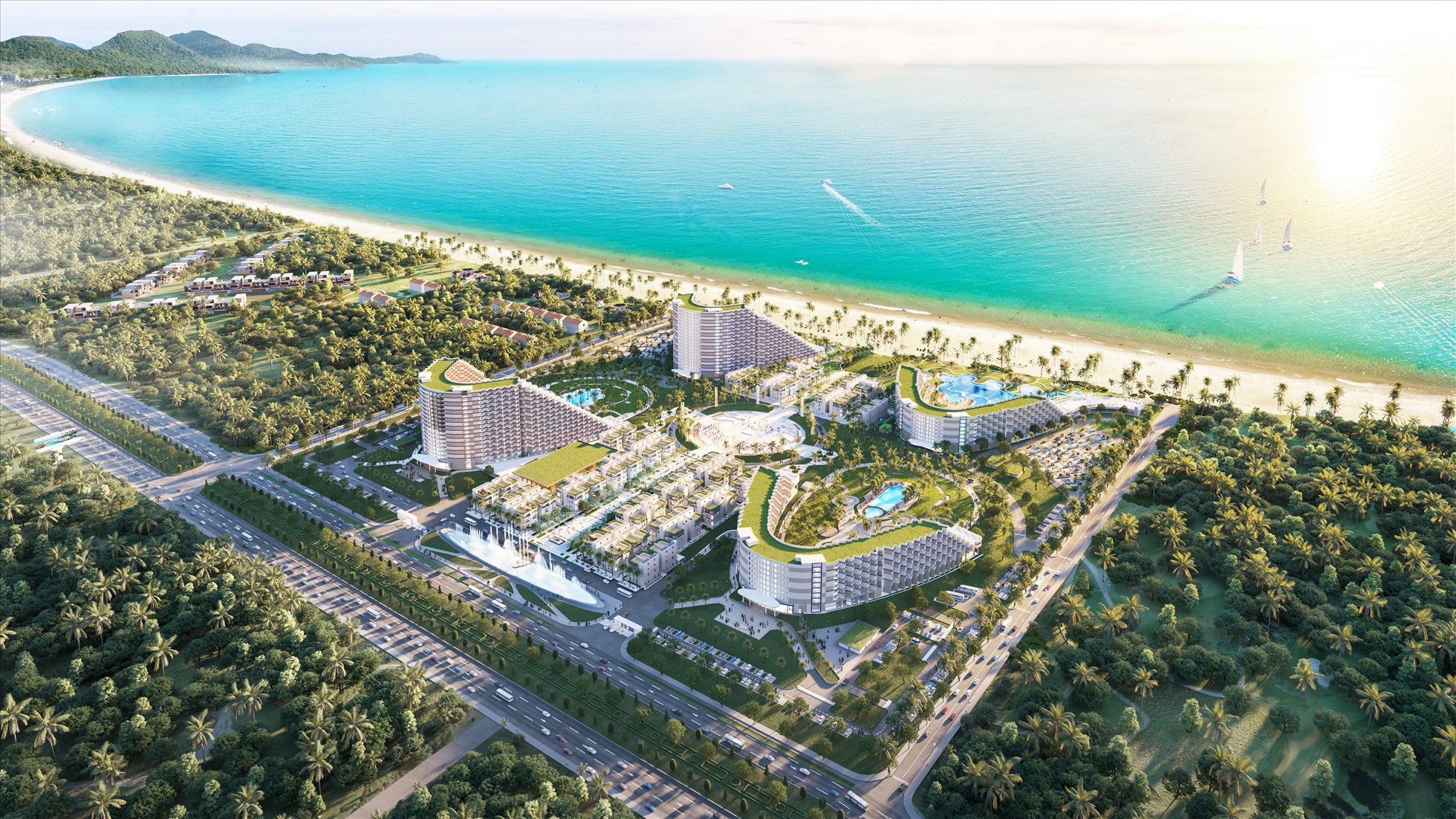 With the commitment to "Enhancing the experience of tourist destinations in Khanh Hoa, AMS aims to turn The Arena into a unique tourist destination with attractive experience values, providing facilities and best services for visitors to Khanh Hoa and creating long-term sustainable profits for investors.
This is also an event to recognize the cooperation relationship between AMS Company and Khanh Hoa Department of Tourism, in order to create a bridge to promote tourism potential, enhance the international brand position of the resort city. , becoming a commercial and financial city of national and Southeast Asian stature.
The signing ceremony of a Memorandum of Understanding on strategic cooperation between AMS and Vietnam Tourism and Top Travel - two leading travel companies in Vietnam was also held.
The Arena Resort and Entertainment complex has more than 3,500 tourist apartments and 120 shop villas, ... will be a destination to attract domestic and foreign tourists.